Welcome - Bienvenidos
English to Spanish Translation Services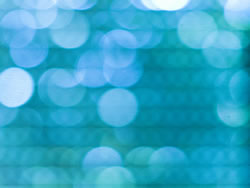 Welcome to my web page.
My name is Roxana Molina Armistead and I specialize in English to Spanish translation. My office in based in Northeastern Ohio.
I translate from English to Spanish exclusively. As a native Spanish speaker living in Latin-American for more than 25 years, and currently residing in the United States for over 5 years, I guarantee that I can detect the nuances in your English text and accurately convey them to your Spanish speaking audience.
For more information about my services and qualifications, please take a look at the rest of my webpage.